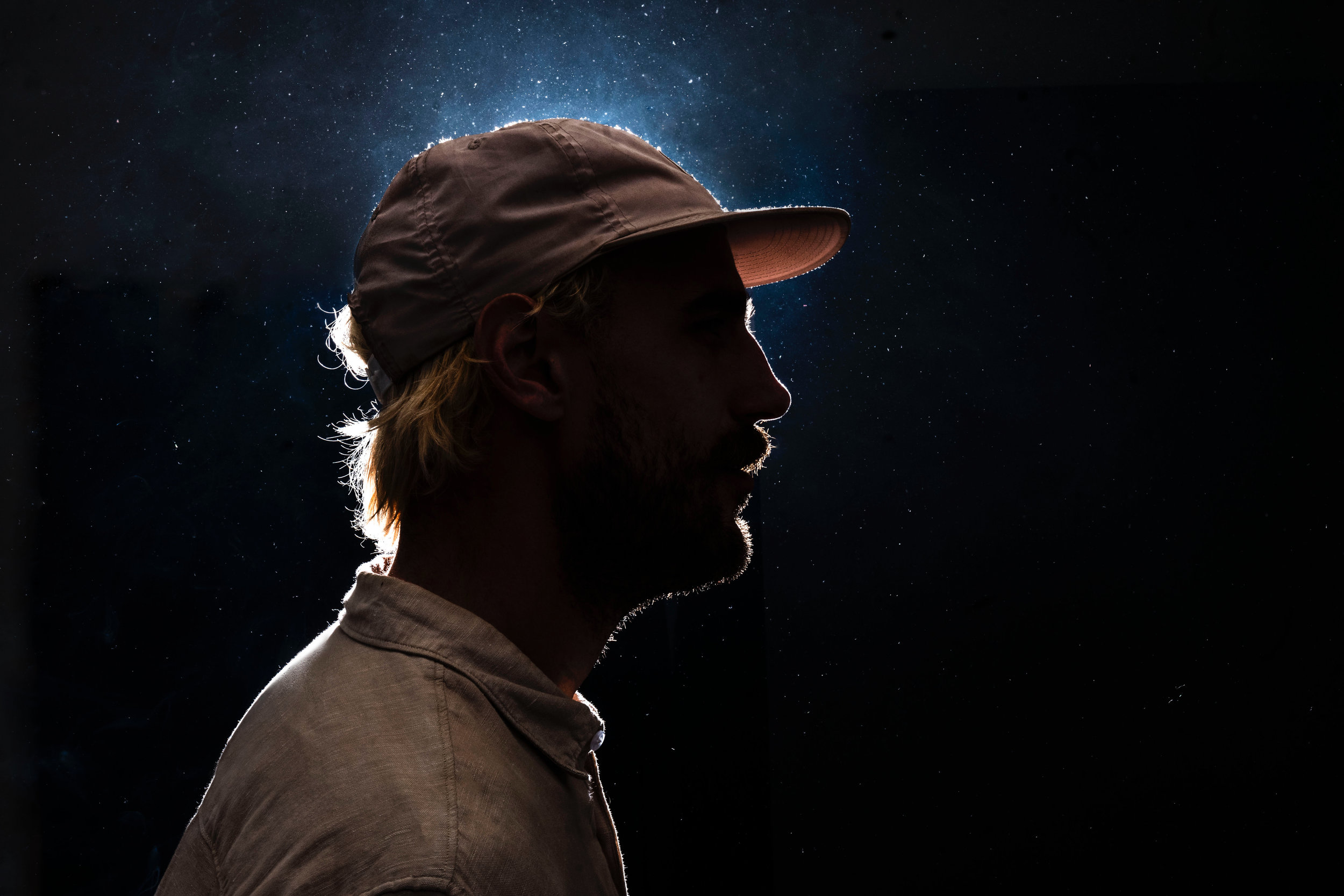 rayland baxter shares "come back to earth" off upciming Mac miller tribute ep "good mmornin"
A portion of proceeds benefit Musicares' Mac Miller Legacy Fund to help young adults with substance abuse.
Rayland Baxter ANNOUNCES MAC MILLER TRIBUTE EP "GOOD MMORNIN"
Proceeds will benefit Musicares' Mac Miller Legacy Fund to help young adults dealing with substance abuse. Listen to Objects in The Mirror and 2009 now, and pre-order here.
Rayland on Last Call with Carson Daly!
Last month, Rayland performed on Last Call With Carson Daly at a packed out Teragram Ballroom in Los Angeles! Tune in tonight to hear Hey Larocco and Everything To Me from this show - more info here!
"Hey Larocco" MUSIC VIDEO OUT NOW
watch rAYLAND PERFORM "LET IT ALL GO, MAN" ON yOUTUBE Nashville sESSIONS
"this here video is part two of the LawLess marathon where i spend aLL my energy running from the grip of man. the gist is this: i escaped from jaiL through a foggy sparkLe dream portaL and when i rose from the depths of serenity i find myseLf in key west fLorida ... quite LiteraLLy the end of the road. my friend asher moss and i have wanted to coLLaborate for years and this was our shot. he brought a coupLe tshirts and a backpack fuLL of nothing down to the keys. i tied on my jaiLbird jumpsuit, borrowed a bike and asher foLLowed me around as i expLored the isLand ... aLL whiLe running from the Law."
Rayland's Native Nashville Cover story is out now!
New album, "Wide Awake," out now!
JUST RELEASED: NEW SONG "79 SHINY REVOLVERS"
NEW SINGLE, "STRANGE AMERICAN DREAM," OUT NOW
JUST RELEASED SINGLE "CASANOVA"
COMING JULY 13 ON ATO RECORDS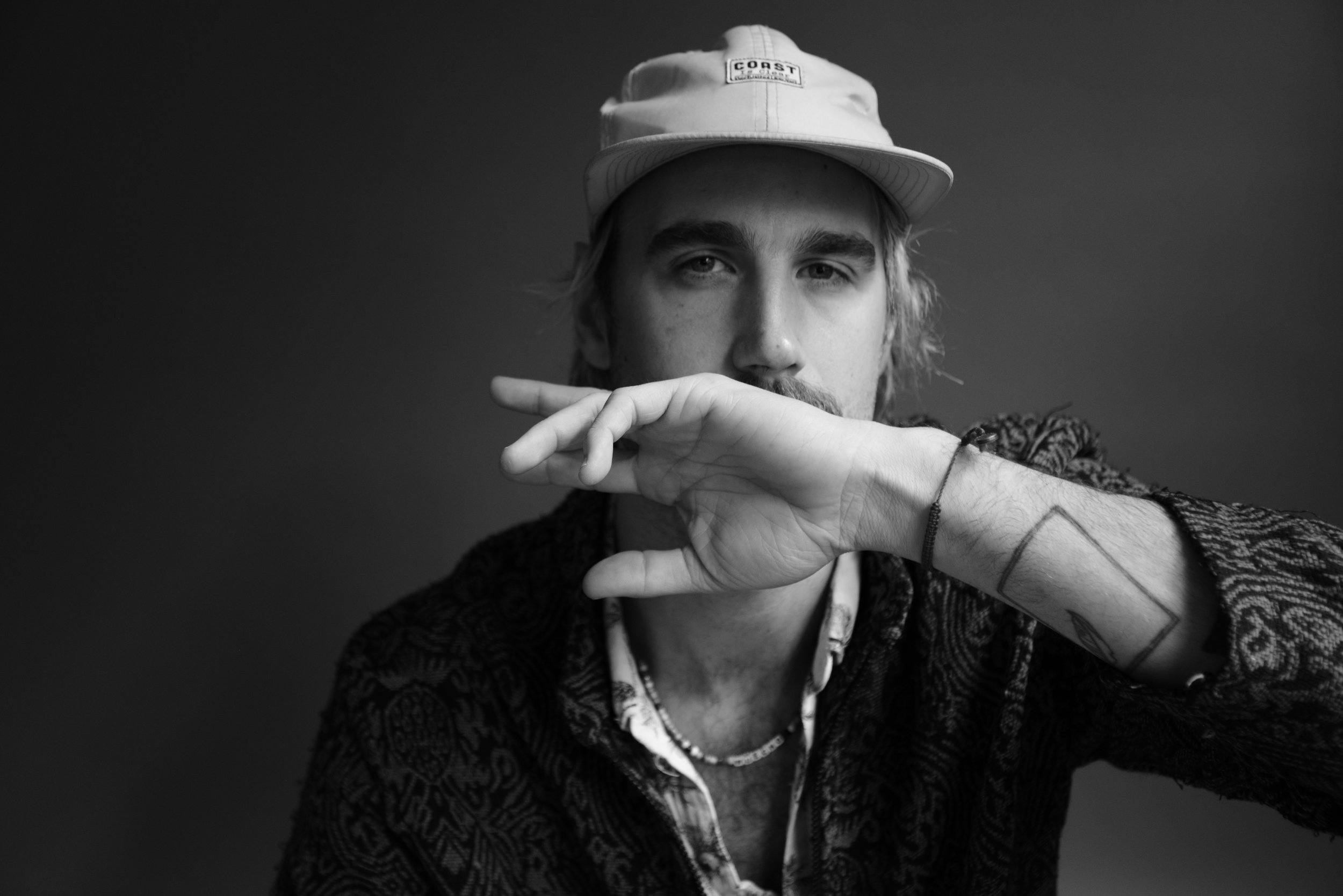 CONTACT
Management:
Red Light Management
Booking:
Partisan Arts
Label:
PRESS AGENT
ATO Records
PR:
Shore Fire Media